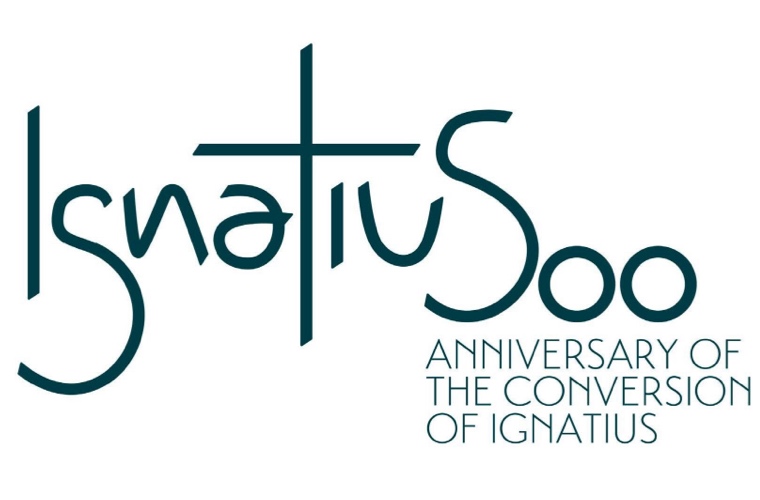 May 20, 2021 opens the Ignatian Year for all Jesuits. We will be celebrating the 500th Anniversary of the injury of Ignatius at Pamplona in 1521 on May 20th with a virtual mass.
This mass will begin at 7PM and will be live streamed to St. Leo's YouTube Channel. (Mass will begin at scheduled time on St. Leo's Youtube– Subscribe and set a reminder for this event).
Five hundred years ago, St. Ignatius of Loyola experienced an event that would change the course of his life. As a young man, Ignatius joined the Spanish Army with the aspiration of glory. During a battle in Pamplona, Spain Ignatius was gravely injured by a cannonball to his leg. While in his time of recovery, Ignatius experienced a spiritual conversion that inspired him to lead a new life of holiness. After this conversion Ignatius had a new sense of purpose to share and set out to establish the Society of Jesus, know as the Jesuits.
Follow along throughout the year of Ignatius HERE. Stay tuned for more!
Year of Ignatius: May 20, 2021 – July 31, 2022
Last modified: May 21, 2021